40 Years of Experience Within The Lift Industry
Byrne Lifts has been servicing all makes and models of lifts for over 40 years, offering services such as Modernisation, repairs, maintenance and New Lift, escalator and Moving Walkway installations. Our main office is in Dublin, but our team provides nationwide service.
A family-run lift company, is always keen to exceed your expectations regarding all aspects of lift and Escalator maintenance, servicing, modernisation, refurbishment, and service contracts. With just one unit or a hundred, we use only the most cutting-edge technology and equipment to ensure your lift is in excellent condition.
If you are in need of lift or Escalator maintenance or repairs, Byrne Lifts is the company to choose. With over 40 years experience in the industry, Byrne Lifts has the knowledge and expertise to get the job done right. In addition, Byrne Lifts offers a number of other benefits that make them the best choice for your lift maintenance and repair needs.
Why choose Byrne Lifts for your lift maintenance and repair requirements?
Byrne Lifts is a family run business with 40 years experience
Byrne Lifts offers a personal service. Byrne Lifts is a lift and escalator maintenance, Installation, Modernisation and repair company that has been servicing and installing across Ireland. We have a team of experienced and certified engineers who are available 24/7 to respond to any Lift or escalator emergency. We offer a comprehensive maintenance service that includes regular inspections, testing, and servicing of all components. We also carry out repairs and replacements of Lift parts as required. 
All work is guaranteed 
Byrne Lifts guarantees all of its work. That means that when you hire us for a job, you can be confident that it will be done right. We'll troubleshoot the problem and get it fixed quickly. In addition, we offer a wide range of maintenance and repair services to keep your lifts running smoothly. So whether you need a one-time fix or ongoing maintenance, Byrne Lifts is the company to call. 
Byrne Lifts only uses qualified engineers 
Byrne Lifts only employs qualified engineers with years of experience in the lift maintenance and repair industry. This guarantees that your lifts are being serviced by professionals who know what they're doing and will get the job done right.
Byrne Lifts has a fast response time 
Byrne Lifts is a reliable and efficient company that offers a fast response time to any lift maintenance and repair requirements you may have. The company has a team of highly skilled and experienced engineers who are always on hand to provide a prompt service. 
Byrne Lifts offers competitive prices 
Byrne Lifts offers highly competitive prices for all of your lift and Escalator maintenance and repair requirements. We believe that our clients should always receive the best possible value for their money.
When you choose Byrne Lifts, you can be sure you're in safe hands 
At Byrne Lifts, we take pride in our work and our longstanding reputation for providing quality lift Installation, maintenance and repair services. We understand the importance of safety in the operation of lifts and take every measure to ensure that our customers are always safe.
We use only the highest quality parts and materials in our repairs, and all of our work is carried out by fully qualified and experienced engineers. We also offer a comprehensive maintenance service to keep your lift running smoothly and safely.
Need more information
about Lift Installation?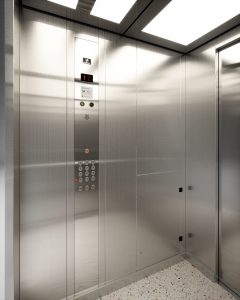 Byrne Lifts
Lorem ipsum dolor sit amet, consectetur adipiscing elit. Ut elit tellus, luctus nec ullamcorper mattis, pulvinar dapibus leo. Lorem ipsum dolor sit amet, consectetur adipiscing
Read More »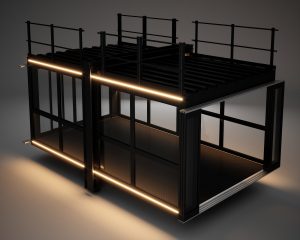 Byrne Lifts
Lorem ipsum dolor sit amet, consectetur adipiscing elit. Ut elit tellus, luctus nec ullamcorper mattis, pulvinar dapibus leo. Lorem ipsum dolor sit amet, consectetur adipiscing
Read More »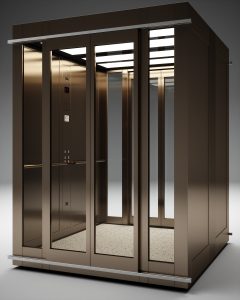 Byrne Lifts
Lorem ipsum dolor sit amet, consectetur adipiscing elit. Ut elit tellus, luctus nec ullamcorper mattis, pulvinar dapibus leo. Lorem ipsum dolor sit amet, consectetur adipiscing
Read More »