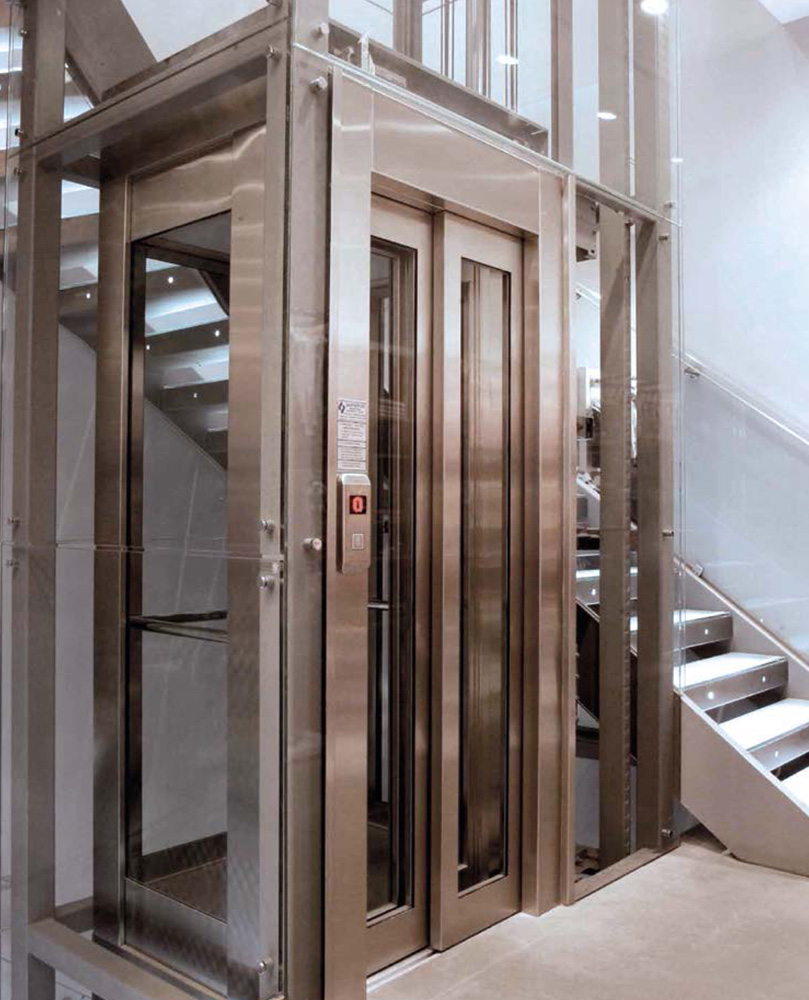 Public Access Passenger Lifts
For most applications, a Machine Roomless (MRL) Elevator is the best option. Byrne Lifts range of lifts don't require a lift motor room above them, as all of the equipment is located within the lift shaft. This means significant cost savings on both construction and installation, as well as the benefit of not having to allocate additional space in your design.
Up to 54 passengers 
Up to 1.6 m/s lift speed 
Low operating costs thanks to the latest VVVF drive technology
Quiet, smooth operation for passenger comfort.
Full design flexibility to suit your requirements.
With glass wall options/ Full Panoramic lifts available you can provide views for passengers from the cabin.