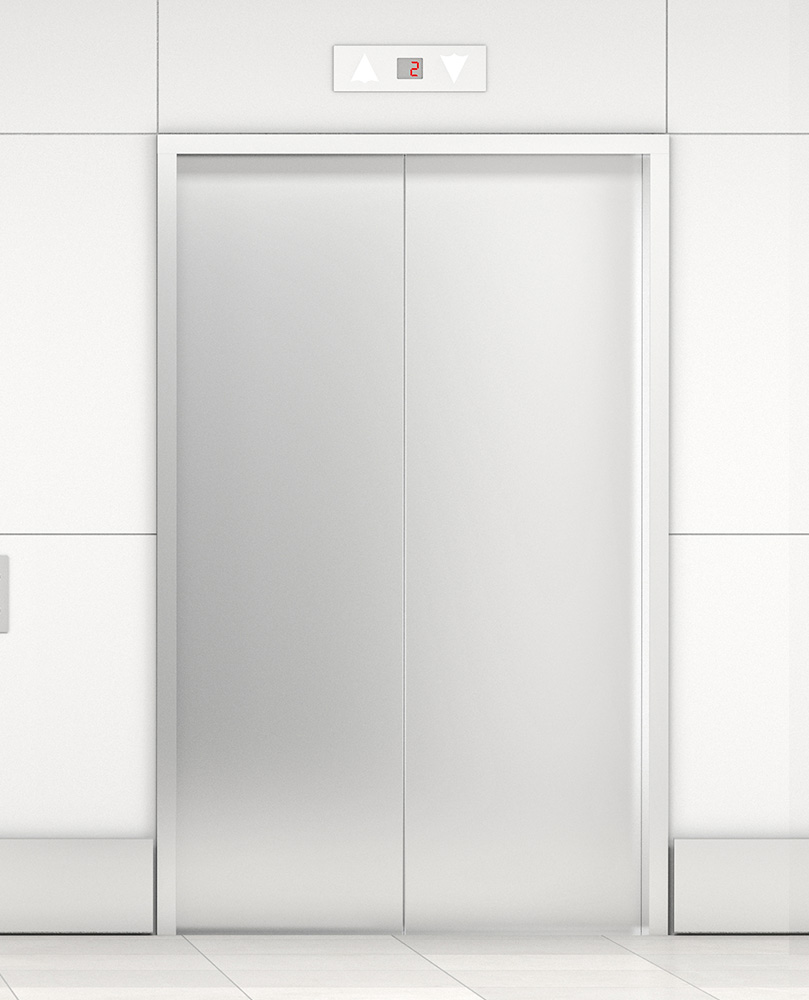 If you're looking for a reliable, efficient and cost-effective way to move people and goods, then our commercial lift is the answer. Our lifts are designed for busy environments such as Hotels, Shopping Centres and Busy office blocks and can move large numbers of people or goods quickly and safely. We have a range of models to suit different needs, from single lifts or groups of lifts. Our experienced team can advise you on the best solution for your business
Commercial and public lifts require quality, reliability, safety and speed of service above all. Byrne Lifts provide the ideal solution, offering a range of designs to suit all of your needs. Our Lifts are built with outstanding performance and low energy consumption in the Atlas Premium, or a high speed model ideal for buildings with high density passenger flow with the HRS. Additional for those requiring a rated load up to 2500kg, Atlas Gigas is the perfect fit.

Our commercial and public lifts go through both independent and in-house quality testing to ensure absolute safety and guaranteed parts compatibility. With possible uses from public transport stations to apartment buildings, we undertake special projects including anti-vandal, fire-fighting lifts, earthquake resistant, green lifts and lifts for heavy loads. Further features, such as automatic destination control, add to the overall performance of your choice.