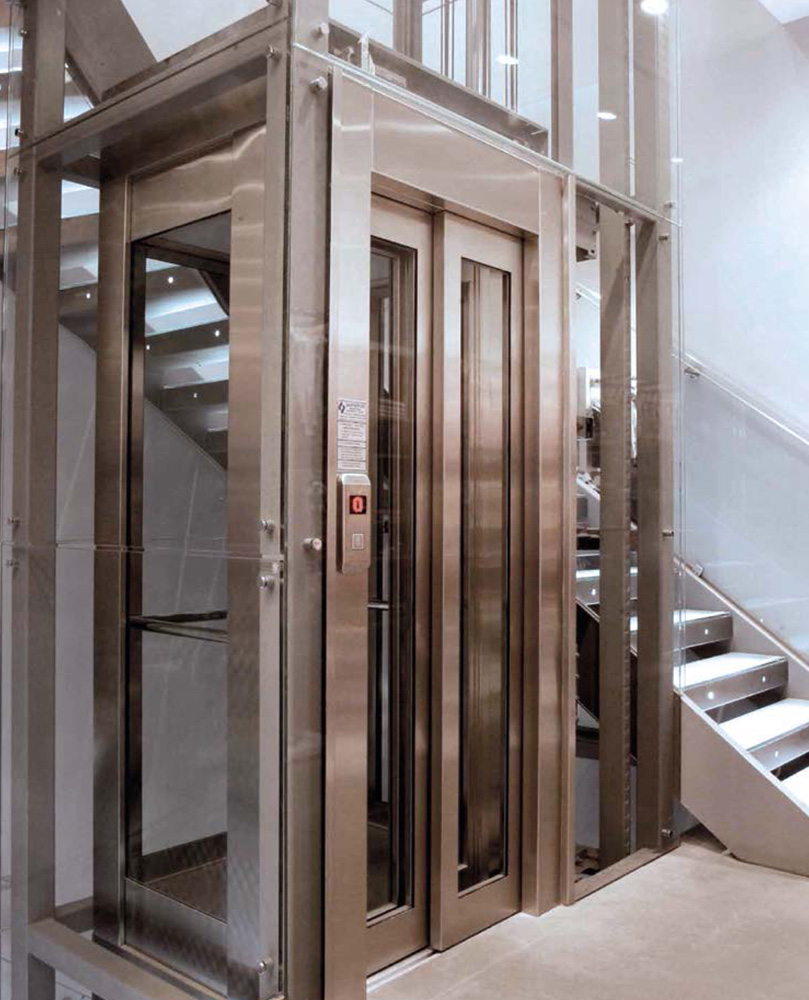 Public Access Passenger Lifts
For most applications, a Machine Roomless (MRL) Elevator is the best option. Byrne Lifts range of lifts don't require a lift motor room above them, as all of the equipment is located...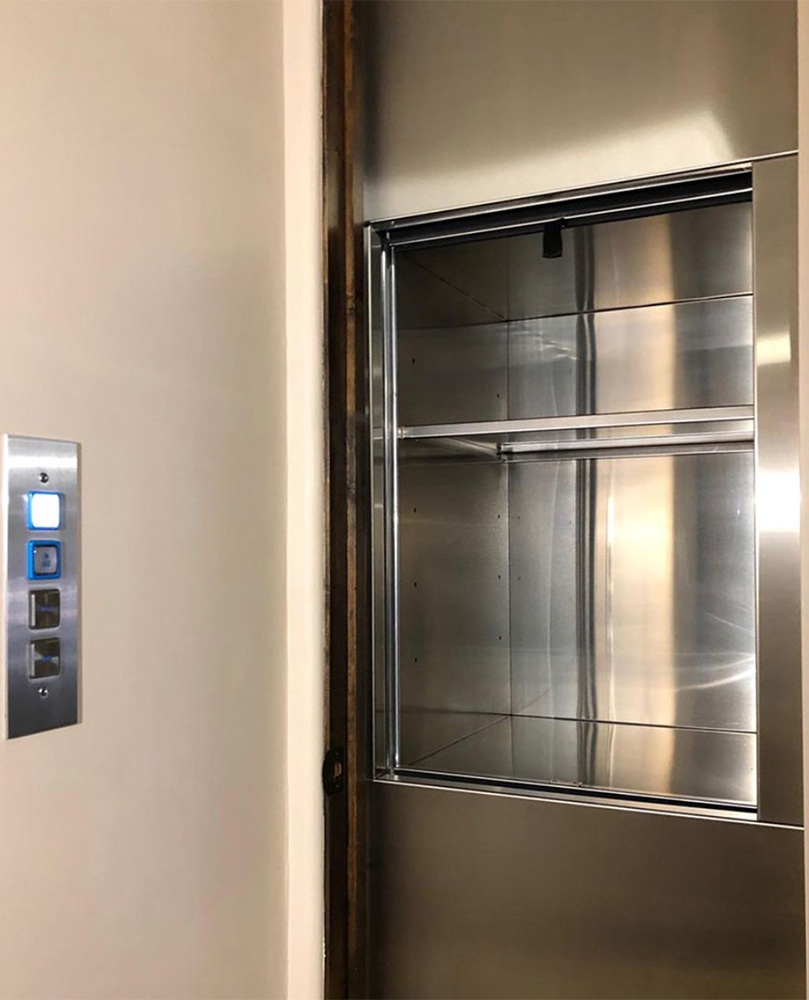 Dumbwaiters
Whether you need to move laundry, food, or other materials, our selection of dumbwaiter lifts will make your life easier. Check out our different models and find the perfect one for your...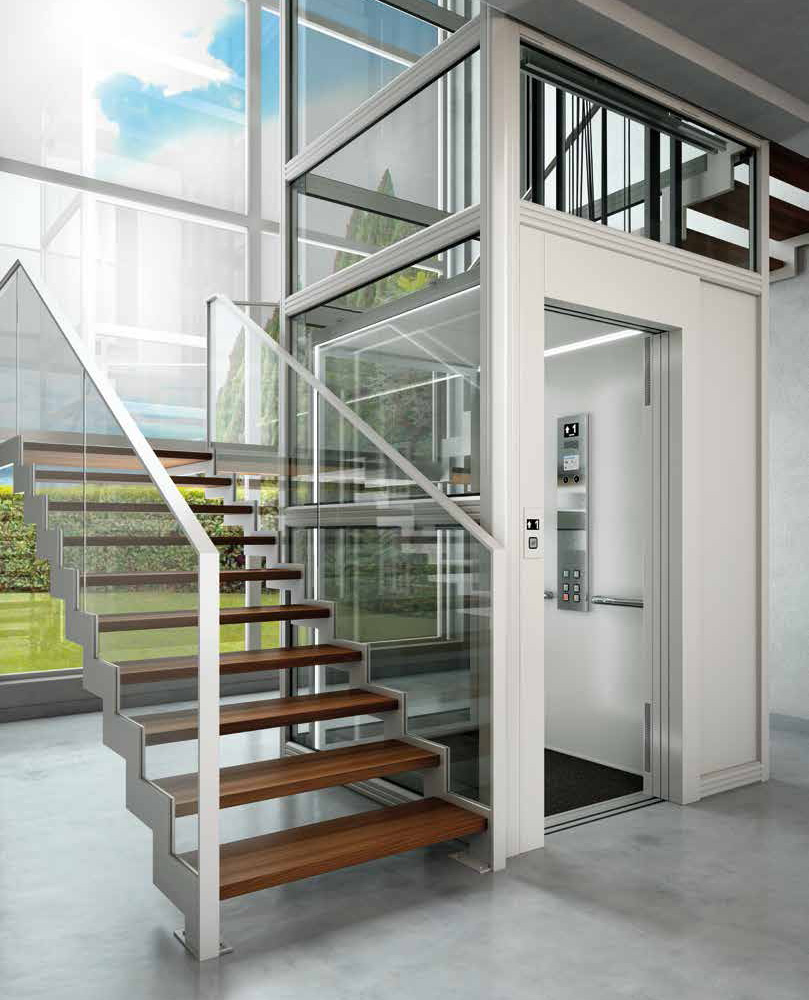 Residential Lifts
If you're looking for a way to make your home more accessible, and want to add a touch of luxury, then consider residential lifts. Whether you're looking to install a lift in your primary..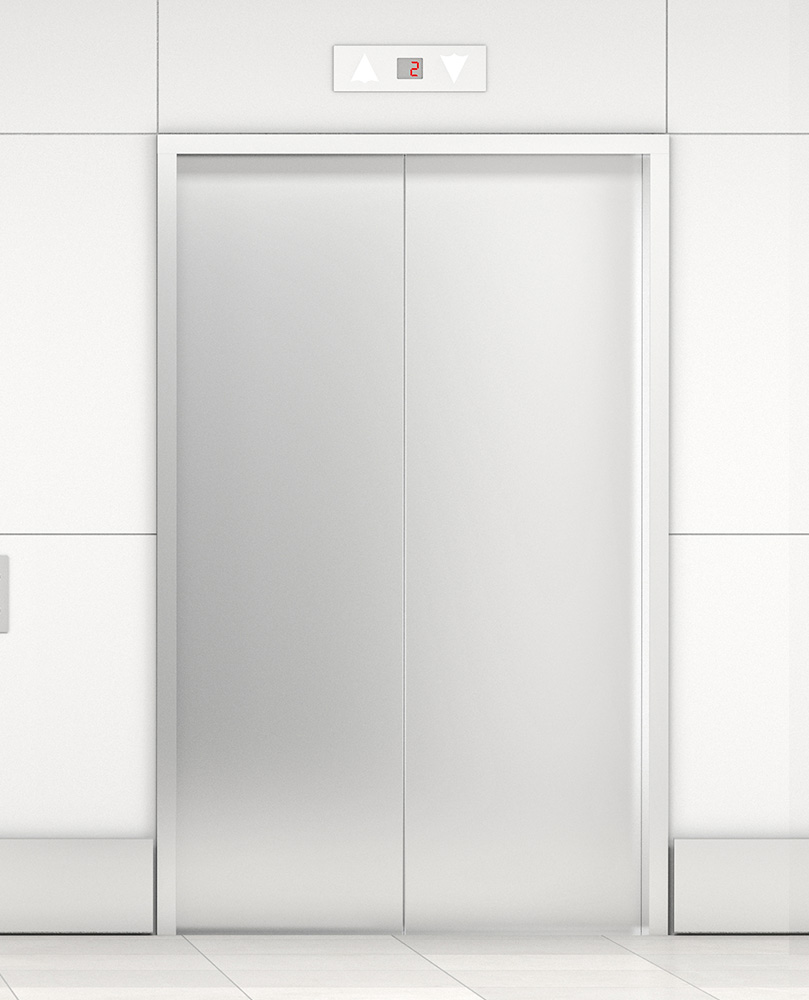 Commercial Lifts
If you're looking for a reliable, efficient and cost-effective way to move people and goods, then our commercial lift is the answer. Our lifts are designed for busy environments such as Hotels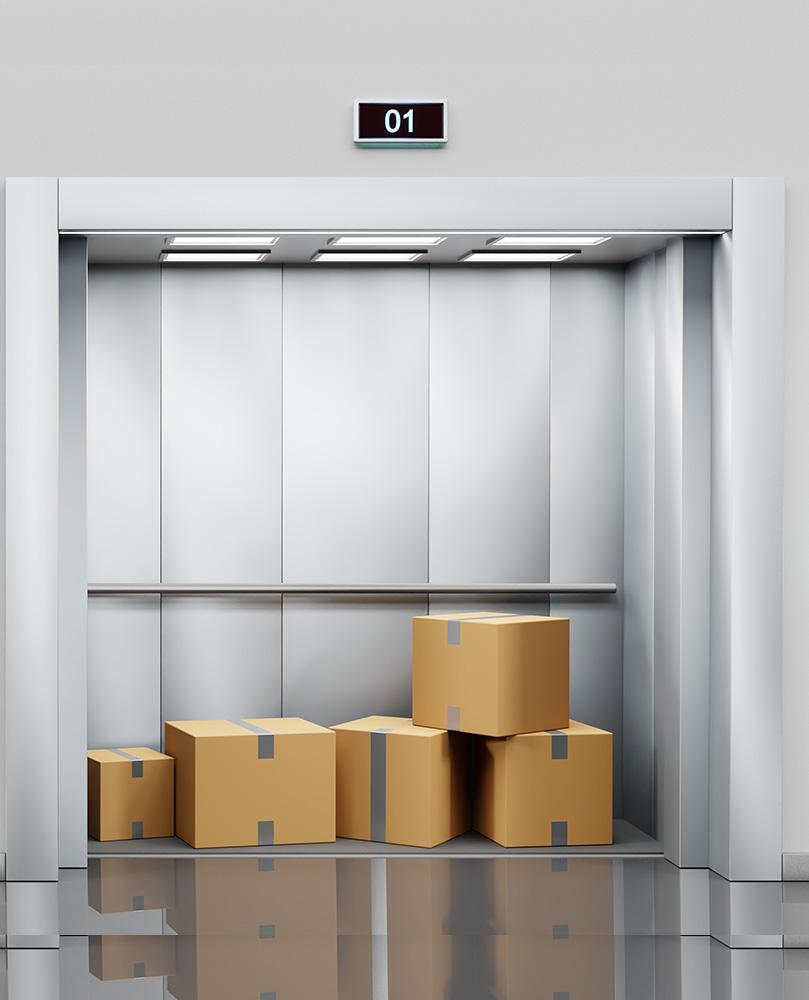 Goods Only Lifts
Introducing Goods Only Lifts–the only way to move your heavy goods and materials without breaking your back! With our powerful hydraulic system, our lifts can handle weights up to...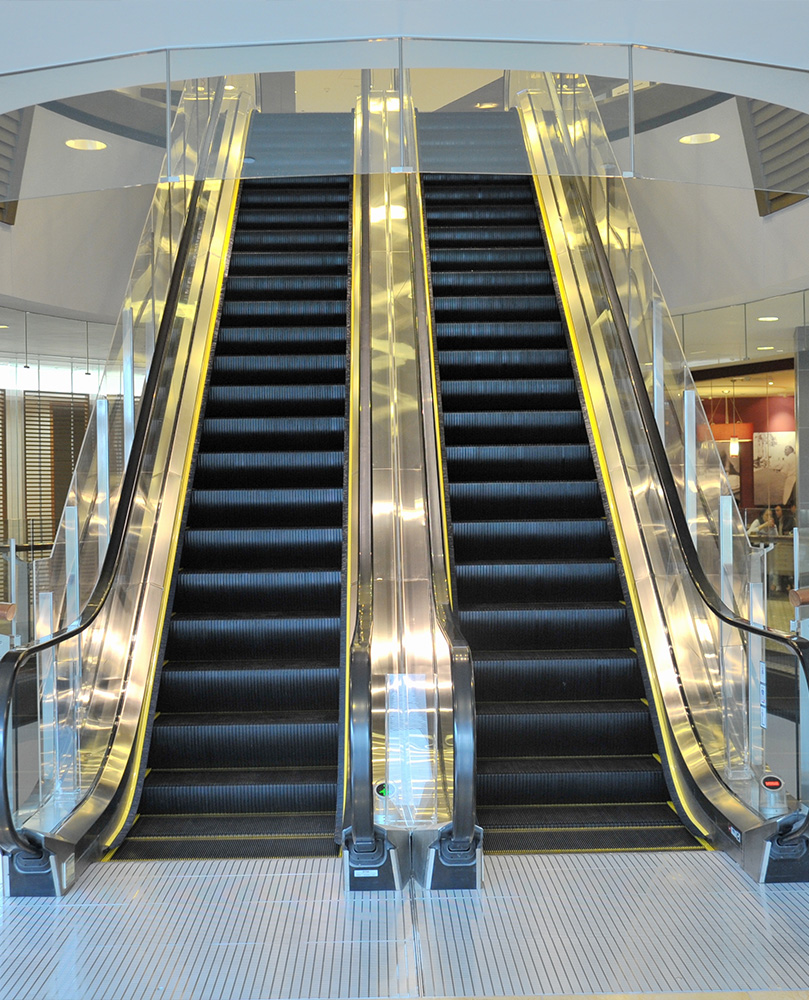 Escalators and Moving Walkways
Byrne Lifts Escalators & Moving Walks are the ideal solution for installations in hotels, hospitals, public and commercial buildings. Our Partner KLEEMANN offers unique, tailor-made design services for commercial or heavy- duty Escalators with a wide range of options and customized solutions for all projects.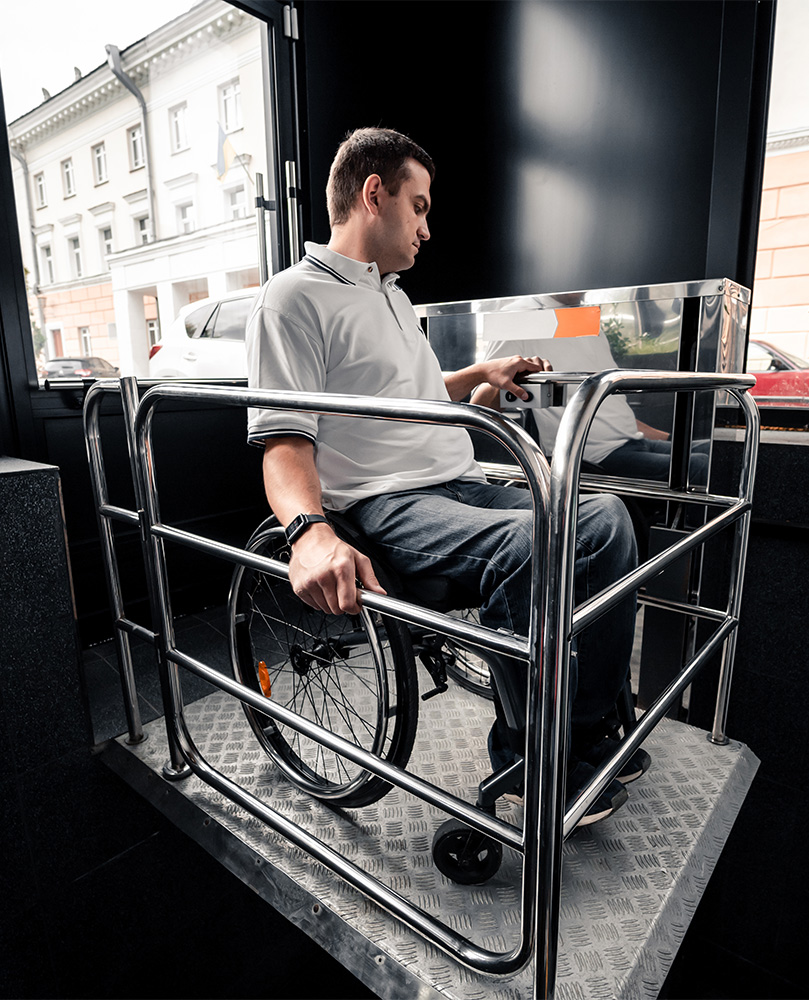 Disabled Access
If you're looking for a way to improve the lives of disabled people, then look no further than our Disabled Access lifts. This product or service provides improved access to buildings and...